Who Really Killed Caesar?
Posted by Barry Strauss on March 13, 2015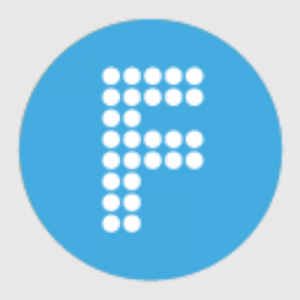 Check out Flavorwire's new article on The Death of Caesar. It gives a brief introduction, plus an excerpt from an early chapter of the book which is definitely worth the read (if you haven't picked up your copy already!). Read the full article here.