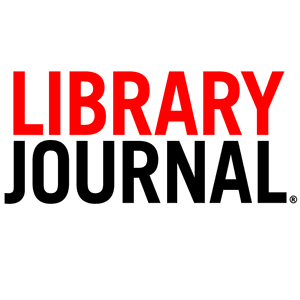 Library Journal Review of The Death of Caesar
Posted by Barry Strauss on March 9, 2015
The Library Journal recently reviewed The Death of Caesar which you can read below:
Starred Review. Strauss (classics, history, Cornell Univ.; Spartacus War) presents a riveting portrayal of Caesar's assassination on the Ides of March, 44 BCE. The author explains successfully very complicated political situations in laymen's terms, propelling the reader through Caesar's dramatic rise to his shocking murder in Pompey's Senate House, and its messy fallout.
The work is divided into three parts documenting Caesar's dominant stance in Rome's military-political structure, the conspiracy and assassination, and the struggle afterward between republican and Caesarian factions. Thus, the book skillfully fleshes out a solid context for a general audience. The motives of important republicans and Caesarists are thoroughly discussed, including that of Decimus, a key conspirator who is often overlooked. Strauss has a superlative handle on the ancient sources, routinely comparing and contrasting the events through the writings of Suetonius, Plutarch, Cicero, and others. The author provides a handy biographical reference regarding the main personages involved, as well as a convenient chronological listing of important events. Useful maps and a thorough annotated bibliography round out the volume.
VERDICT Both enriching and exciting to read, this work will interest and enlighten both classicists and general readers with a interest in history or political philosophy.-Jeffrey Meyer, Mt. Pleasant P.L., IA (c) Copyright 2015. Library Journals LLC, a wholly owned subsidiary of Media Source, Inc. No redistribution permitted.
(c) Copyright Library Journals LLC, a wholly owned subsidiary of Media Source, Inc.